A cybersecurity vulnerability with third-party software provider, MOVEit, has impacted thousands of companies, including First National 1870.
<<Learn More>>
Sunflower Bank Headquarters
1400 16th St, Ste 250 | Denver, CO 80202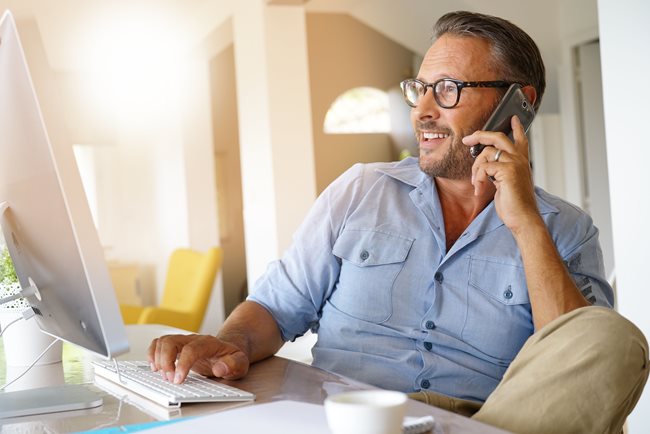 Customer Care Center
Available 8AM-8PM (CT) Monday-Friday and 8AM-4PM (CT) Saturday
Call: 888.827.5564 | [email protected]
Assistance with: Personal Online Banking, Business Banking Direct, Account-related questions, etc.
Treasury Management Direct Client Support
Call: 833.377.8265 | [email protected]
---
CheckIt – Automated Phone Banking
Call: 800.552.2432
---
Credit Card & Debit Card Travel Notification
Traveling? Purchases not typical with your spending patterns may trigger fraud alerts for your protection. Call us in advance of any atypical travel or unusual purchase plans. If you are traveling internationally, beyond Canada and Mexico, you must notify us in advance if you intend to use your debit card.
Call: 888.827.5564
---
Report a Lost or Stolen Debit Card
Call: 800.472.3272
---
Mortgage Servicing
Request for Information or Notice of Errors must be sent to:
Customer Service
P.O. Box 833890
Richardson, TX 75083-3890
Call: 800.331.4799 | [email protected]
Guardian Mortgage, a division of Sunflower Bank, N.A.
Provide Feedback
Whether a compliment, complaint or suggestion – we'd love to hear from you. Please take a moment to help us enhance our service levels, elevate our product offerings or give us a pat on the back if you love your bank.
Please provide us with your feedback below and we will respond as appropriate. We appreciate it!