A cybersecurity vulnerability with third-party software provider, MOVEit, has impacted thousands of companies, including First National 1870.
<<Learn More>>
First National 1870 offers a range of business accounts and services to help you efficiently manage your cash flow, achieve your financial goals, and scale with you as your business grows. From business checking and savings accounts to credit and commercial accounts, our comprehensive solutions are designed to meet your unique business needs. Our convenient online and mobile banking options help you manage your accounts anywhere, at any time. Get in touch with one of our business-focused professionals to gain a financial partner with expert advice.
Our business accounts include:
Business
The following navigation utilizes arrow, enter, escape, and space bar key commands. Left and right arrows move through main tier links and expand / close menus in sub tiers. Up and Down arrows will open main tier menus and toggle through sub tier links. Enter and space open menus and escape closes them as well. Tab will move on to the next part of the site rather than go through menu items.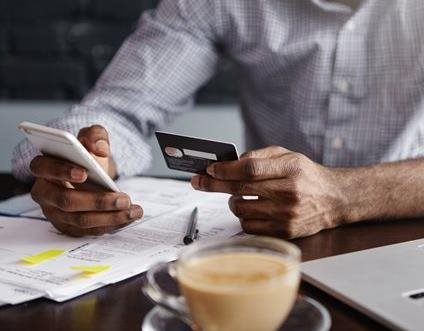 Business Banking Direct Online Banking
Using Business Banking Direct means you can organize and manage your financial information, pay bills, and transfer funds in a way that makes sense for your business.