Grow your savings faster with certificates of deposit (CDs).
CDs are a great way to set aside funds for the short-term or long-term and earn higher annual percentage yields (APY)¹. CDs are a solid investment in the future.
A CD earns interest when you leave your money in the bank for a set period of time, known as a term. Interest is earned from the date you deposit your funds up to maturity and can be FDIC insured up to $250,000.
Talk to one of our bankers today to obtain current interest rates and APYs, and let us help you meet your savings goals with CDs.
Take Your Earnings Further
Get even more from your money when you take advantage of our limited time Certificate of Deposit Special -- available for personal (including Individual Retirement Accounts) and business accounts.
Learn More
First National 1870 CD Features

Competitive interest rates

A wide range of fixed terms — from 30 days to 5 years+

Guaranteed fixed rate of return

Minimum opening deposit of $1,000 on most CDs

Premium pricing available for some CD accounts²
Individual Retirement Accounts (IRA)

CDs can be also be opened as Individual Retirement Accounts, one of the smartest and most tax-efficient ways for individuals to save for their retirement.

Learn More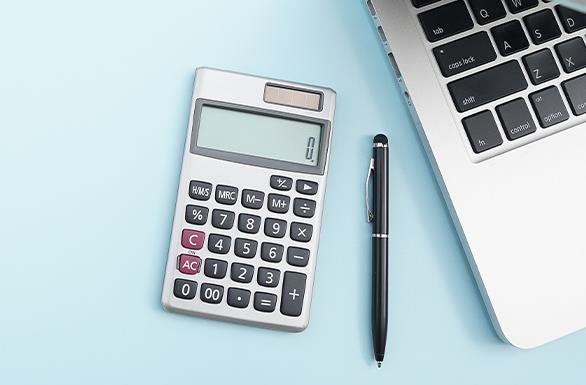 ¹ Annual Percentage Yield (APY) assumes interest remains on deposit until maturity. A withdrawal of interest will reduce earnings. Interest begins to accrue on the business day of deposit. Substantial penalty for early withdrawal. Rates may vary by location.
² Premium pricing is available to personal account customers who are an owner on an existing or newly opened personal checking account at First National 1870, a division of Sunflower Bank.