A cybersecurity vulnerability with third-party software provider, MOVEit, has impacted thousands of companies, including First National 1870.
<<Learn More>>
Reach your savings goals faster and earn more with this special money market account!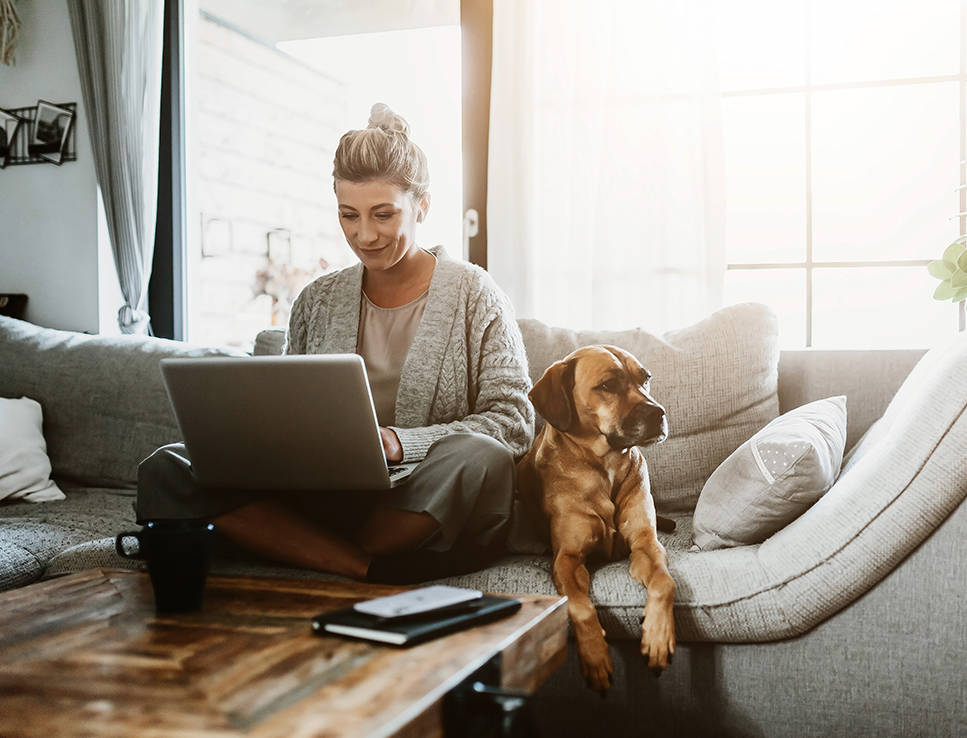 ---
$100,000 in new deposits required to open.
Our Colossal Money Market account is ideal for keeping your money close to you at your local branch while earning high-paying interest with checking account flexibility.
Personal Checking Required | New Money Required


What is a money market account?
In simple terms, think of a money market account as a type of savings account. You earn interest on it according to current money market interest rates. The interest rates on money markets are often better than with regular interest-bearing checking or savings accounts.
Note that money market accounts typically have higher minimum opening and monthly balance requirements than traditional savings accounts. There can also be a monthly maintenance fees.
Money market accounts allow you to withdraw funds when needed, but by law you are limited to only 6 transfers or withdrawals per month or statement cycle.
two women looking at the phone
Current Promotions
Check out our current personal banking promotions. That's customer-first banking.
Learn More
1Annual Percentage Yield (APY). 2Customer must have or open a personal checking account to be eligible to open the Colossal Money Market savings account. A $100,000 minimum daily account balance is required to avoid the $10 monthly maintenance fee. Account is also subject to a $20 monthly maintenance fee when an average collected relationship balance of $2,500 or more is not maintained in one or more checking accounts (personal/sole proprietor and excludes money market balances) owned by customer on the date the Colossal Money Market statement cycles. All deposits to the account must be new money. New money is defined as funds not currently on deposit at the Bank. A minimum $100,000 of new money is required to be deposited into the Colossal Money Market savings account at time of opening. The Bank reserves the right to monitor the account to ensure compliance with this requirement. Account only available to personal depositors. Not available to brokered deposits. Rates accurate as of 6/20/2023. $0.01-$99,999.99=1.00%APY, $100,000-$249,999.99=4.00%APY, $250,000-$399,999.99=4.50%APY, $400,000 and up=4.50%APY.Fees could reduce earnings on the account. Terms and rates subject to change after the account is opened.