First National 1870 Offers Credit Cards with Competitive Rates and Rewards
Wherever you are on your financial journey, First National 1870 has a Visa® rewards credit card that's right for you. With Classic, Gold, and Platinum card options available, you'll have funds in place when you need them. Use your card for major purchases or everyday bills and watch your rewards grow.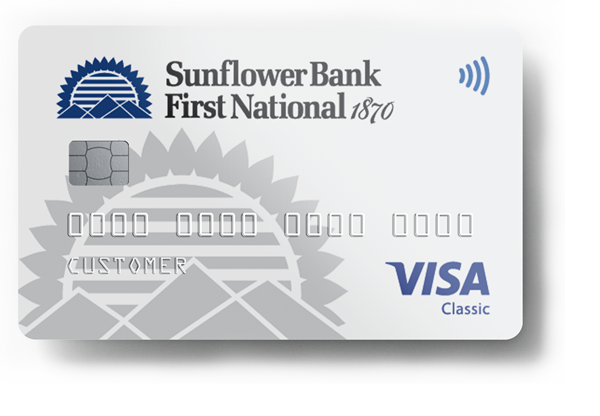 Classic Visa® Rewards Card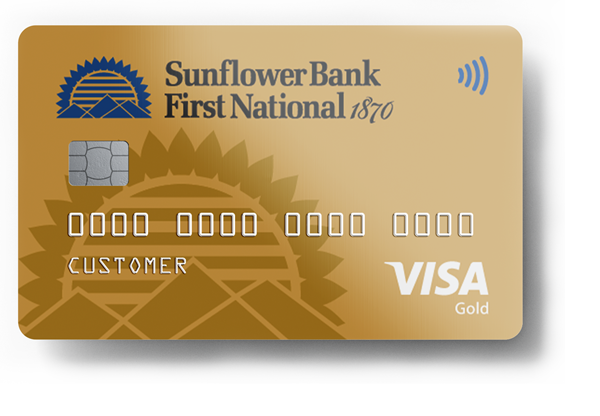 Gold Visa® Rewards Card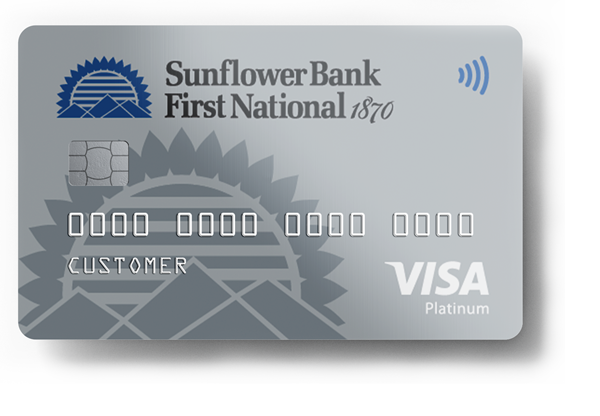 Platinum Visa® Rewards Card
Taking advantage of our low-interest rate cards can pay off when carrying a balance or transferring balances to consolidate credit. Whether establishing credit with your first card or building on a proven financial track record, First National 1870 will work with you for the best financial solutions.
Personal
The following navigation utilizes arrow, enter, escape, and space bar key commands. Left and right arrows move through main tier links and expand / close menus in sub tiers. Up and Down arrows will open main tier menus and toggle through sub tier links. Enter and space open menus and escape closes them as well. Tab will move on to the next part of the site rather than go through menu items.
Enjoy the buying power you want, along with all the benefits that come with being a First National 1870 customer.
Our Visa cards offer:
Reward Yourself
Our personal Visa® credit cards allow you to rack up reward bonus points and stockpile them. Every net retail purchase you charge gets you closer to redeeming points for brand-name merchandise and exciting travel rewards.
Reward yourself with cameras, televisions, phones, Bluetooth speakers, or headphones.

Reward yourself with golf balls, tents, telescopes, or drones.

Reward yourself with airline tickets, hotel stays, or car rentals.
Reward yourself with treadmills, golf clubs, fitness trackers, or bikes.

Reward yourself with furniture, kitchen appliances, desks, or tools.

Reward yourself with printers, paper shredders, or keyboards.