A cybersecurity vulnerability with third-party software provider, MOVEit, has impacted thousands of companies, including First National 1870.
<<Learn More>>
Instantly Control When, Where, and how your debit card is used
CardControl is our free, on-the-go companion app that helps you control debit card spending, and allows you the ability to turn your debit card(s) on and off when you're not using them.
With CardControl you ultimately decide the types of purchases your debit card can authorize. The power to enable or disable different types of transactions is at your fingertips, for any debit card that you manage. The service works in tandem with our personal mobile banking app (you must already be using the mobile app to download and use the CardControl app).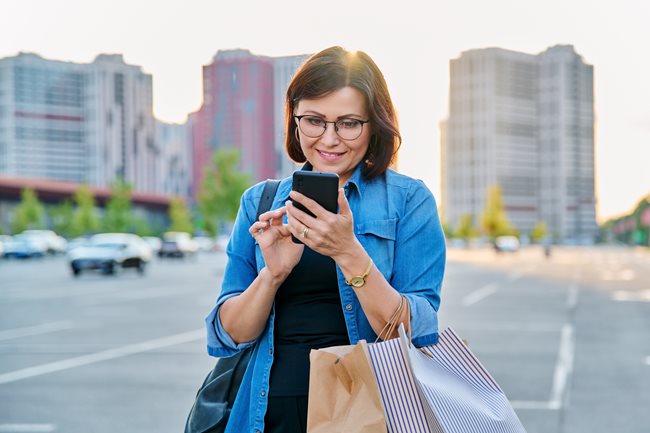 It's easy to use, and helps reduce fraud and misuse of your cards.
With CardControl, you can:

Set alerts for exceeding threshold amounts.

Set limits on transactions, including dollar amounts and merchant categories.

Turn your card on/off if it's lost or stolen, or if it's not being used.

View card
transaction history.

Restrict transactions to merchants located within a certain location range.
Accountholder Guide

Are you a current customer? Check out our Accountholder Guide for additional information.

Learn More
Additional Online Services
Credit Sense

Credit Sense powered by Savvy Money® allows you to stay on top of your credit score. Learn more about this powerful and FREE service.

Learn More

in Credit Sense

Zelle

Start sending money with Zelle®. It's fast, safe and easy way to send money.

Learn More

in Zelle