A cybersecurity vulnerability with third-party software provider, MOVEit, has impacted thousands of companies, including First National 1870.
<<Learn More>>
Get a $200 Welcome Reward!
Open your first personal checking account in-branch, complete requirements and get $200* as our welcome reward for you!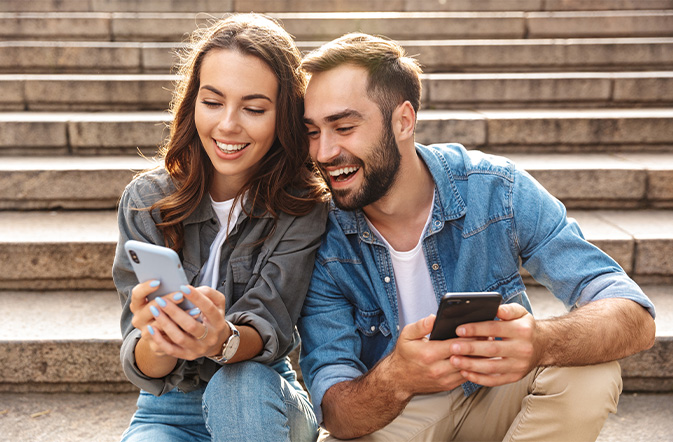 Foundation Checking
Traditional checking for everyday banking needs
Elevation Checking
Our most popular, value-added checking account
Pinnacle Checking
Our premium level, interest-bearing checking account
Want Even More?
Maximize the rewards of your personal banking relationship with us with these checking account perks.
Current Promotions
Check out our current personal promotions to enhance your banking experience. That's Customer-First Banking!
Explore Promotions
*Offer valid 7/1/2023-9/30/2023 at any Sunflower Bank or First National 1870 branch location, and may be canceled without notice. $100 minimum balance required to open. Customer will receive a $200 reward when they open their first personal checking account opened in-branch (offer applies to Foundation, Elevation and Pinnacle checking accounts only), complete 25 or more debit card purchases (pinned, signed, or credit), and have ACH credits, ACH debits, or a combination of both (e.g., Direct Deposit/Electronic Payments) totaling $500 or more that all post to the new account on or before 10/31/2023. Recurring debit card transaction payments and ATM transactions do not qualify as a debit card purchase. Checks converted to an ACH do not qualify as an ACH debit or credit. The account must be in an open status as of 11/2/2023 and have a positive balance at least one day between 10/1/2023–10/31/2023 to be eligible for the reward payment. Qualifying reward payment will be paid into new checking account by end of business day on 11/3/2023. Customers (any account owner) who currently have or previously had a personal checking account between 7/1/2022 and 7/1/2023 are not eligible for this offer. Not valid with any other offer and may be canceled or changed without notice.